Northbrook Fighting Classes
Beginner Fighting Classes Enrolling In September
At Alpha Krav Maga Compound, we take fighting seriously. We offer multiple fighting classes to help improve your fighting skills, while also giving you important self-defense tactics and techniques. Our classes range from beginners to more experienced; therefore, you will never feel left behind or out of place. Never feel intimidated to step foot in a gym again! We guarantee to whip you into the best shape of your life at Fighting classes in Northbrook. Check out our different fighting classes below:
Our Intro to Fighting Class experiences fighting in a step by step, methodical, non intimidating fashion. You will learn the essential strikes, blocks, and movements of KM street fighting.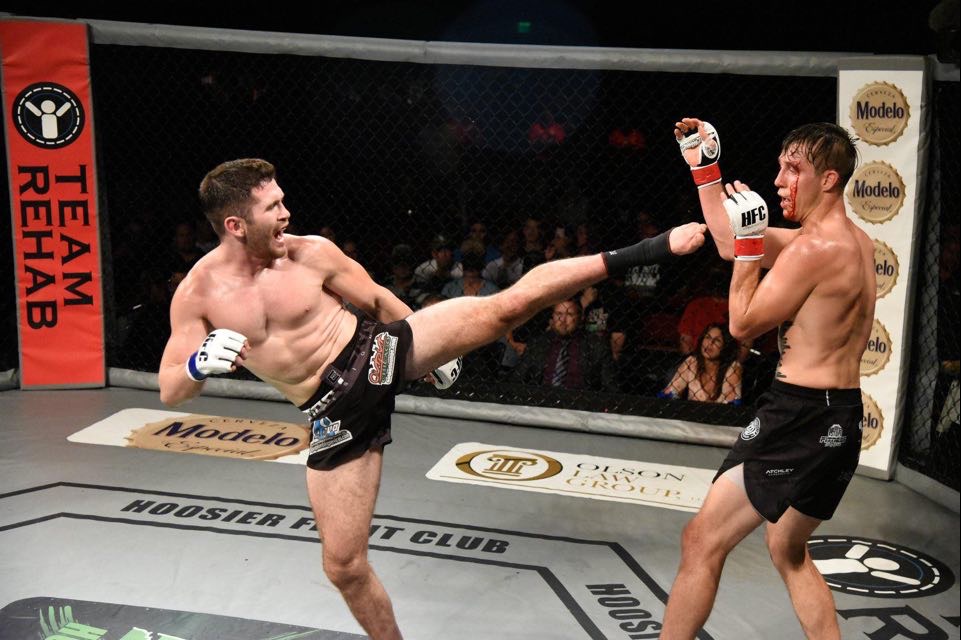 You can then move into our Boxing Class. Students run through the training and conditioning regiments of professional boxers. Emphasized training with punch focus mitts, heavy bags, train footwork, movement and sparring.
Kickboxing and Muay Thai students run through the training and conditioning of professional kick boxers. Emphasized training with focus mitts, Thai pads, heavy bags, trained movement, footwork and sparring.
Take Your Fitness Goals to the Next Level at Fighting in Northbrook
We guarantee you will love the changes you see in your body after just a few short classes. You will see fat melt away, while toned and defined muscles take its place. Our highly trained and experienced coaches will guide and support you from day one. At Alpha Krav Maga Compound, your goals are our goals; and we want to see you succeed on and off the mat!
You will quickly experience a ton of benefits after just a few short classes! Below are just a few of the added benefits and features your body will reap:
Weight loss and muscle gain
Increased speed, agility, and stamina
Improved focus and concentration
Increased energy throughout the days
Decrease in stress
And so much more!
Sign Up Today!
To learn more information about our fighting classes, please fill out the short form on the right side of this page. We look forward to hearing from you, and will be in contact soon!