Northbrook Mixed Martial Arts Classes
Mixed Martial Arts Classes Enrolling In September
Whether you are looking to compete or you are set on getting an intense full-body workout, Mixed Martial Arts at Alpha Krav Maga Compound will prepare you to be your best. Experience a physical transformation after you spend just a few hours each week working with our experienced professional coaches. Our instructors provide a curriculum that will increase your skill, condition your body, and get you results fast!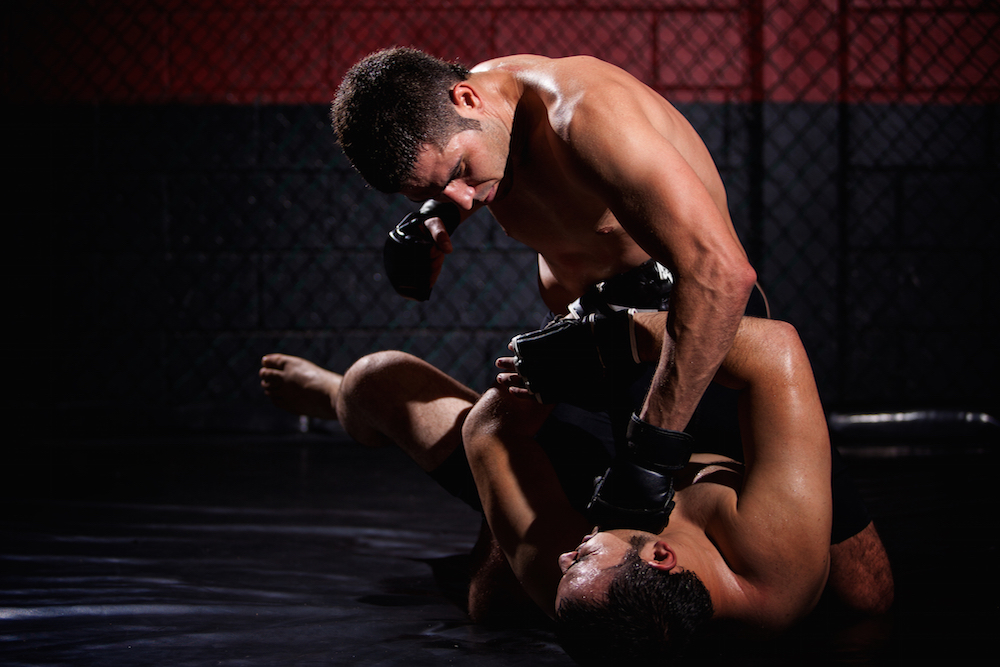 Learn Effective Fighting Techniques With MMA in Northbrook
Each class incorporates moves from martial arts like Brazilian Jiu Jitsu, Kickboxing, Wrestling, Boxing, and more. By combining techniques from each of these disciplines you will be equipped with all the tools necessary to take down an opponent.
Through Mixed Martial Arts classes you will also:
Learn incredible self defense
Increase focus and concentration
Improve stamina, strength, and balance
Boost confidence
And more!
Learn More Today!
If you are interested in learning more about Mixed Martial Arts classes in Northbrook all you have to do is fill out the short form on the side of this page. After the form is complete, we will reach out to you as quickly as possible to get you all the information you need to get started!