Fitness Services in Northbrook
Melt Calories. Get Fit. Have FUN! That's What Our Classes Are All About!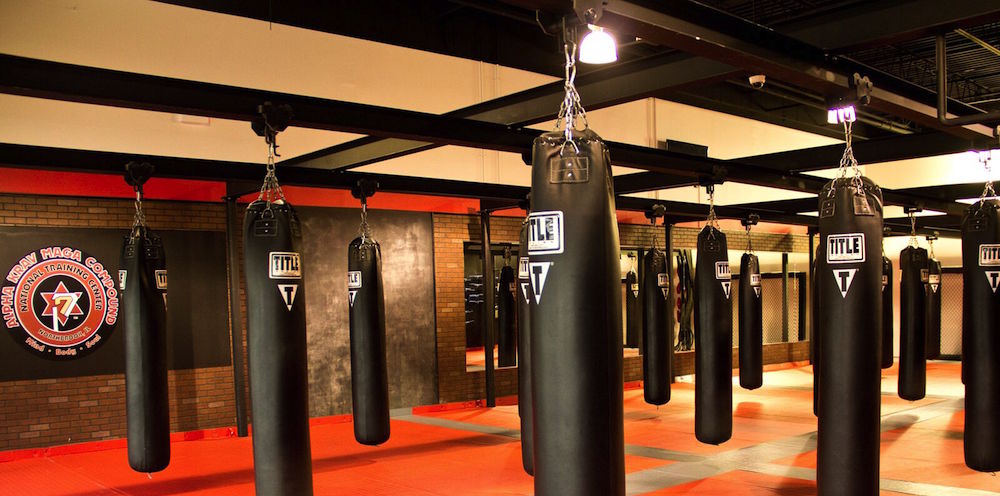 Alpha Krav Maga Compound offers a variety of fitness classes. Whether you are looking to lose a few pounds or gain more strength, Fitness in Northbrook has something for everyone. We guarantee to whip you into great shape, while also providing fun yet challenging workouts. If you want quick and lasting results, this is the place for you! Check out our different classes below:
We have KICKBOXING BAG. This class features a combination of strength training, dynamic flexibility, and heavy bag work. The focus is to emphasize muscular strength and cardiovascular endurance, Our Kickboxing Bag class focuses is on core training mixed with a heavy bag workout. It is an intense program designed to develop core strength and cardiovascular endurance. Our Kickboxing Bag class is an intense 30 minutes of core bag designed for those who do not have an hour to work out, but still want a challenging and fun class.
We also have a X-FIT class that is a fat burning, six-pack inducing, high-intensity workout. Using body weight exercises, plyo boxes, medicine balls, kettlebells, dumbbells, pull-up bars, TRX Bands and most importantly, heart!

Sign Up Today!
Forget your old workout regimen, and check out Fitness classes at Alpha Krav Maga Compound! To request more information, please fill out the short form on the right side of this page. We look forward to working with you!